Nedda Guidi, Elisabetta Gut, Maria Lai, Franca Sonnino. Repetto Gallery, Londra, 2019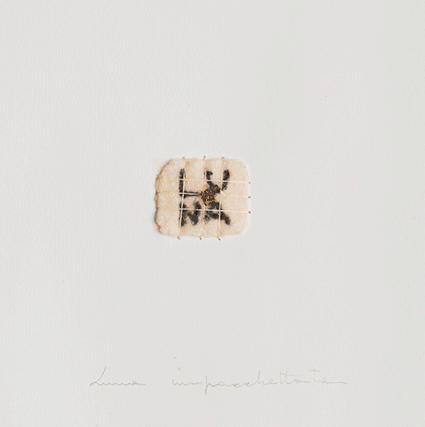 For the first time, works by Nedda Guidi, Elisabetta Gut, Maria Lai and Franca Sonnino, four protagonists of the Roman art scene at the end of the 1970s and 1980s, are exhibited in London. The thread, an instrument that has always been connected to the female world and to the gesture of sewing represents the link between the four artists presented. The exhibition catalog is enriched by the contribution of the art historian Franca Zoccoli.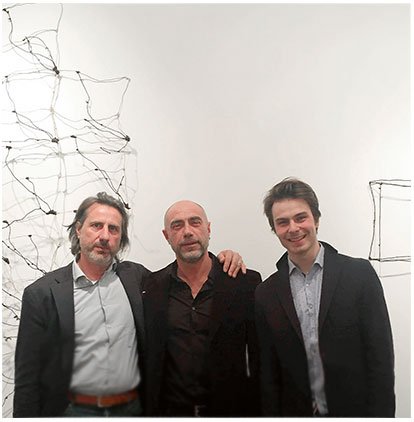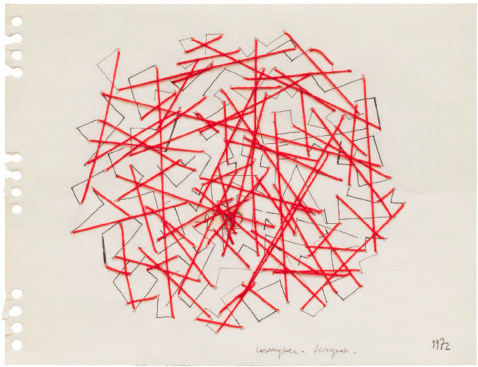 Nedda Guidi uses, in an experimental way, the thread to reach the third dimension that is proper to sculpture. In these rare work on paper of the 1970s, as in the large ceramic panels of the same years, the Umbrian sculptress investigates the multiple possible intersections between planes and their relationship with the shadow.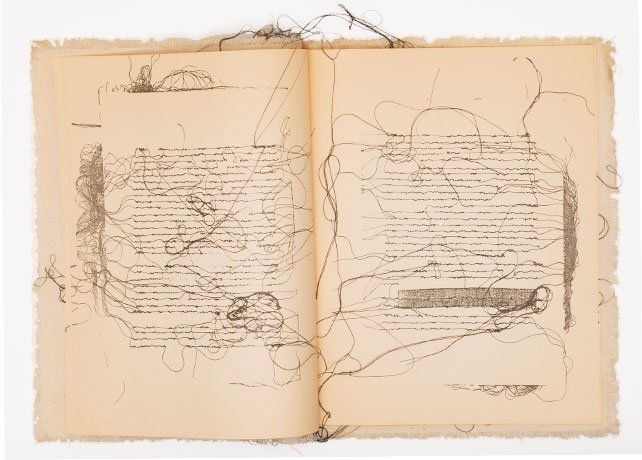 Since the 1960s, Maria Lai has been using the thread as a privileged tool for her work as a symbol of dialogue, narration, memory, the passage from orality to writing. The 1970s are years of experimentation and Lai uses the thread to write letters which, after photocopied, are subjected to further minimal intervention.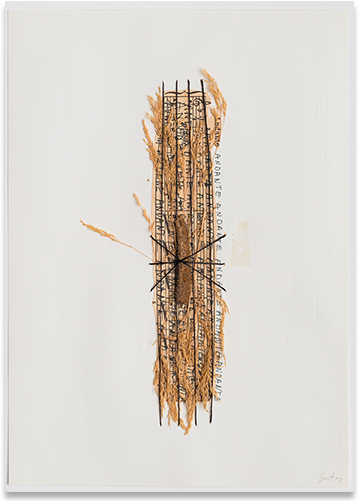 Elisabetta Gut had already used the thread in the 1960s to embroider minimal inserts on large canvases painted in white, as if she wanted to recompose the cuts on the surface with feminine grace. In the subsequent production, the Italian-Swiss artist works in a more intimate dimension, using the thread to create "poetic pages": small packages wrapped in poetry pages or music pages, imaginative musical instruments and erased writings.
Franca Sonnino made her debut in the early 1970s by painting thick grids, multitudes of lines that intertwine like textures; but soon the thread frees itself from the dimension of mere object of art to become its maker. From the late 1970s, in fact, she uses the thread to courageously model seas, fields, skyscrapers, books and bookstores.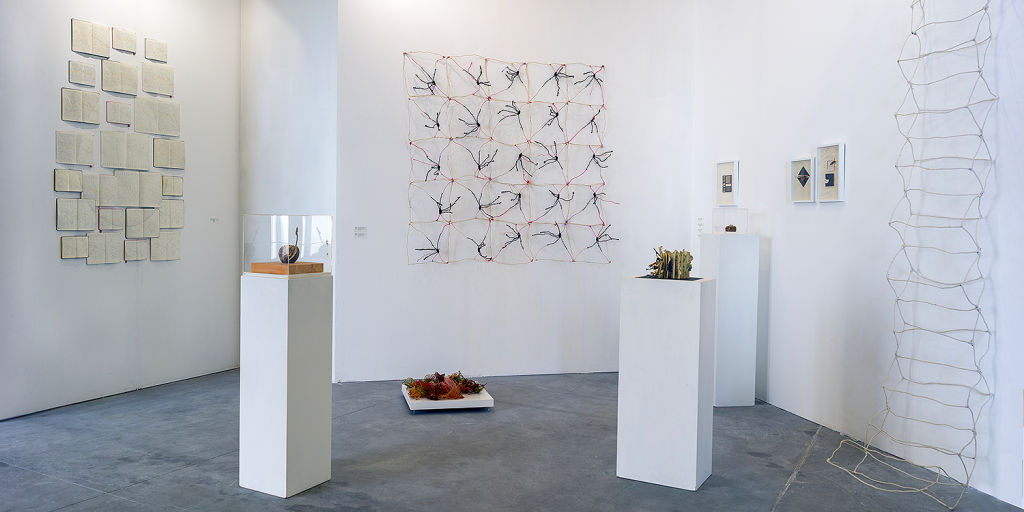 The fruitful collaboration with the Repetto Gallery has followed up with other curatorial projects within important international fairs such as Artissima in Turin, Miart in Milan and Artefiera in Bologna.